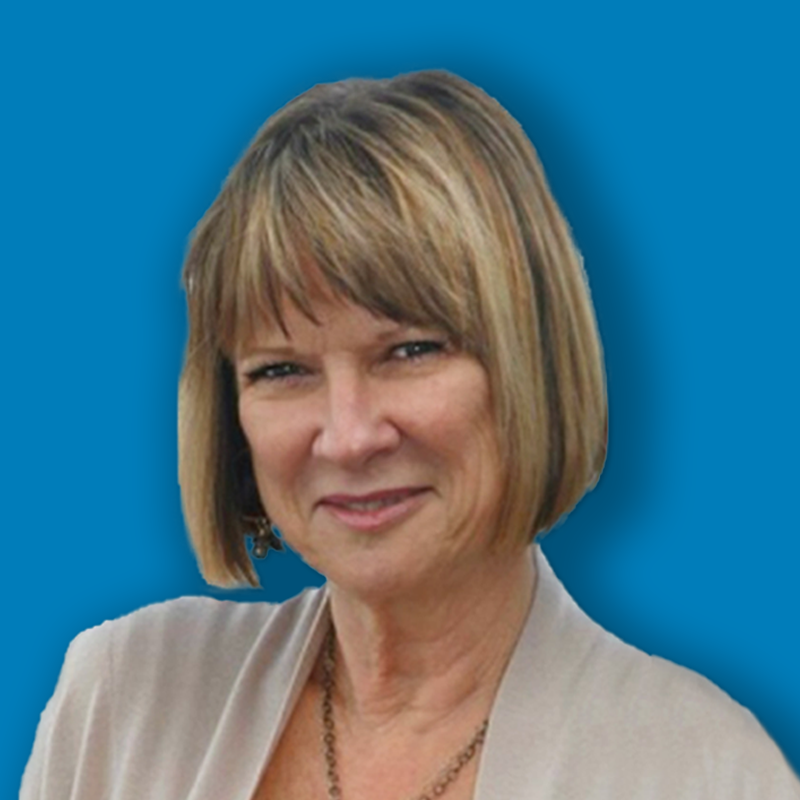 Virginia Taylor
Senior Vice President
Virginia enjoys helping business owners establish retirement plans for their employees. She has built relationships and serviced many of her clients for several decades.
Experience
In 1990, Virginia started her own independent firm to help her clients find the right plan vendor, establish proper investment lineups, and offer plan participants a number of ways to invest through custom-designed model portfolios and target date strategies.
What does Financial Freedom mean to you?
Financial freedom offers you options that allow you to do what you truly enjoy, whether that means staying with a career you love, pursuing a passion project, or starting a new chapter of your life with your family and friends.
Accomplishments
'Top Woman Advisor' 1 by NAPA Net for her excellence and contributions in the retirement plan industry.
Today
She joined the like-minded team at BayBridge Capital Group in 2020, where she continues to assist clients to manage their 401k plans. When she is not advising clients, Virginia serves her community as an honorary board member of HIP Housing and enjoys cooking for her family and friends.
1 Nominated and voted on by industry peers and selected by a NAPA panel of judges based on information about their practice, experience, and accomplishments as provided by nominees.