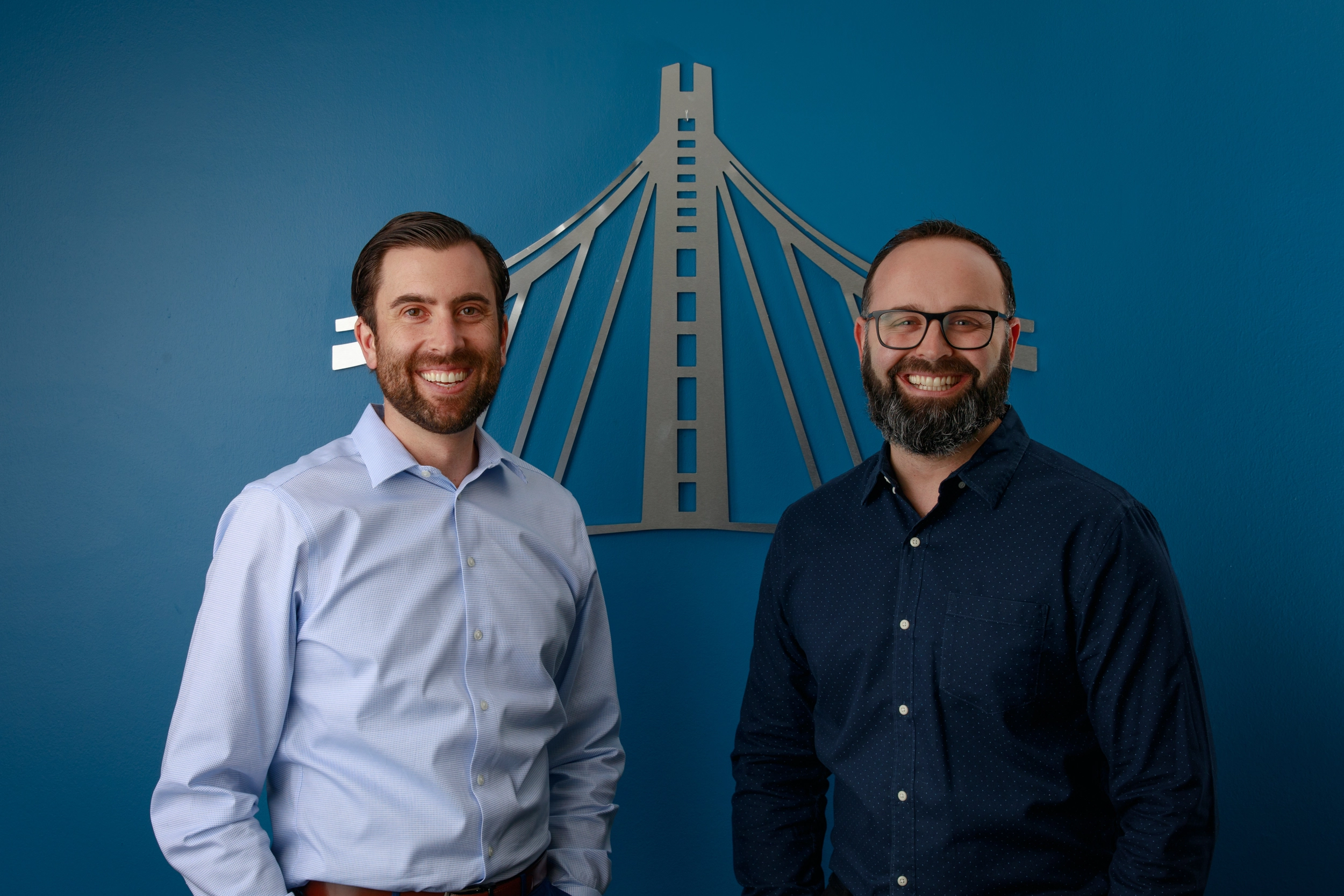 The BayBridge Difference:
A Unique, Boutique Financial Firm
Founded in 2016 on the principles of objectivity, independence, and superior client service, BayBridge Capital Group has revolutionized the concept of the fiduciary standard and redefined the role of a finance consulting firm.
Established under the Registered Independent Advisor (RIA) model, our practice is built on the foundation of a 100% client-first commitment – providing holistic financial wellness solutions in Corporate Retirement, Employee Benefits Planning, Private Wealth Management.
One Firm. Three Specialties.
Whether you are an individual pursuing personal financial freedom or a company representative seeking to optimize the benefits program for your employees, our team is here to assist!
Private
Wealth Management
Holistic Financial Planning
Investment Strategies
Tech-Supported Solutions
Workplace
Retirement Plans
Company Retirement Plans
Fiduciary Services
Employee Financial Wellness
Workplace
Benefit Plans
Health Insurance Plans
Dental Plans
Vision Plans